Pudding Party 2004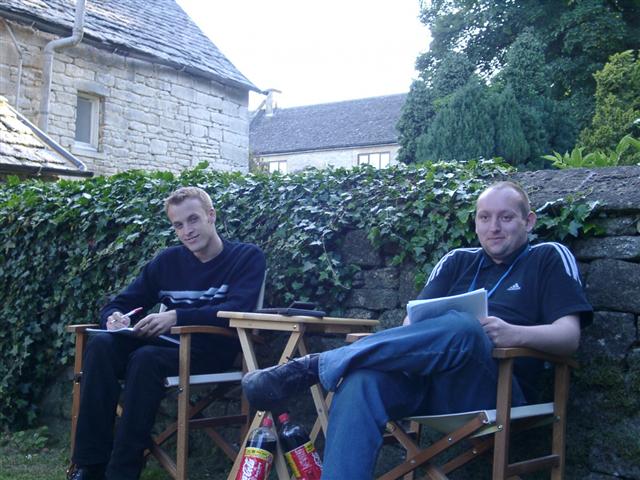 Following the striking competition at Elkstone, judged by Andrew Middlicott and Jonathan Hughes.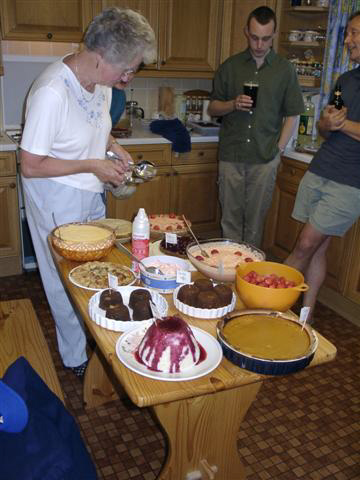 Margery attends to many puddings.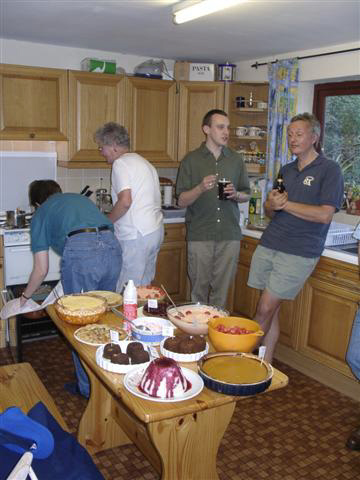 Blokes drink beer and watch with eager anticipation, whilst the ladies do all the hard work.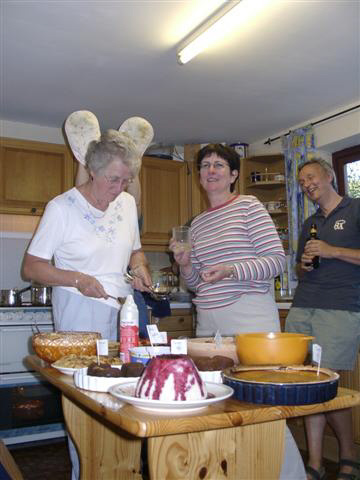 Catherine clearly thinks Margery's ears are burning.
ClustrMaps Visual Analytics
If there is no map showing, you will need to accept tracking cookies.