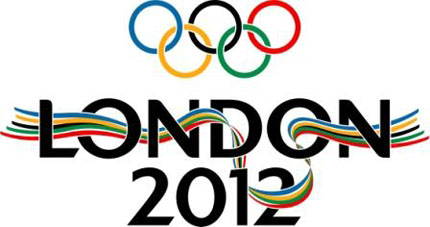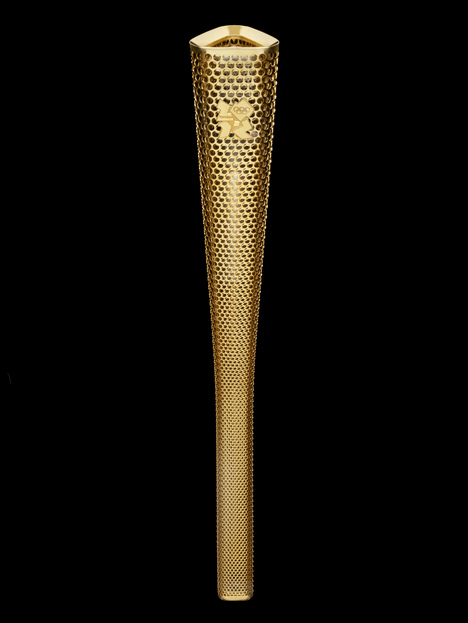 Revd. Canon Dr T Griffiths (Tudor), Area Dean of Cheltenham has requested that all churches in Cheltenham ring between 6-7 pm on Wednesday 23rd May to mark the arrival of the Olympic Torch in our town.
In addition, he has heard about Martin Creed's 'All the Bells' initiative and has requested that all churches ring for 3 minutes at 8 am on Friday 27th July.
If your tower feels they can comply with these requests that would be great but in reality, it is understood that not all will be able to. Let's hope a good many of us can!
| Date | Tower | Event |
| --- | --- | --- |
| 23 May, 6pm | | Olympic Torch Welcome |
| 23 May, pm | St. Peter's, Leckhampton | Quarter Peal Attempt |
| 27 July, 6:30pm | St Michael and All Angels, Bishops Cleeve | General ringing |
| 27 July, 7:30pm | St Martin of Tours, Woolstone | General ringing |
| 27 July, 8am | | Martin Creed - 'All The Bells' |
| TBD | St Mary's, Charlton Kings | Olympia S Major Peal attempt - Special composition |